By
Phil
- 19 April 2018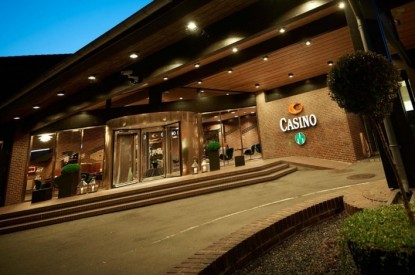 The Danish Gambling Authority will launch a new application round for new land-based casino licences in Vejle, Aarhus, or Odense, with the existing casino licences for these cities due to expire on 1 January 2020.
At the end of 2016, the Danish Gambling Authority ran a tender for the three new licences, together with licences for one land-based casino in North Zealand and one in Copenhagen. It was the first time since the Danish Gambling Authority took over responsibility for the casino industry from the Ministry of Justice in 2011 that licences for land-based casinos were put out to tender. The Danish Gambling Authority received five applications. Following evaluation of the submitted applications, the licences for North Zealand and Copenhagen held by Casino Marienlyst in Elsinore and Casino Copenhagen respectively were renewed. The other applications were considered insufficient in their scope and thus rejected.
GGR for the seven land-based casinos in Denmark was 375m DKK in 2017, 5m DKK lower than 2016 – a fall of 1.3 per cent. The seven land-based casinos are located in Copenhagen, Elsinore, Odense, Vejle, Aarhus, Aalborg, and on board the Oslo ferry DFDS Pearl Seaways.