By
Phil
- 17 May 2021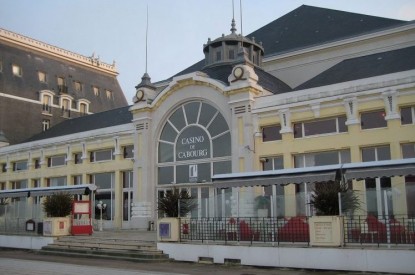 The municipality of Cabourg, in the French region of Calvados, in the Normandy region of France, on the coast of the English Channel, has finally decided, after a failed tender for the operation of the town's casino, to relaunch a new procedure.
Municipal officials had already decided to extend the DSP by four months (February 28, 2022), so that the mayor, after the unsuccessful call for tenders, could start discussions by mutual agreement.
The city now has almost 18 months to find an operator for its casino. The specifications of the future concession have been modified. "We will come back in July with new directions," said Tristan Duval, the mayor of the seaside resort. Questioned by the opposition, he admitted to having had contacts with casino groups. "Yes," he replied, "but it seemed more opportune to rewrite a number of things. We had groups interested in entering into discussions with us, but there were legal risks on the first project presented."
The previous concession notice was very complex, with a 10-year offer including the abandonment of the 550-seat theater that the town hall wants to take over and a variant to be formulated also over 20 years with the construction of a new casino and a hotel at the charge of the operator, at the site of the old Garage Palace.
The mayor added: "If there is nobody in the three months who comes to negotiate around the table, we will revive a set of specifications, perhaps by reviewing our claims, our bases, the figures."