By
Phil
- 31 May 2021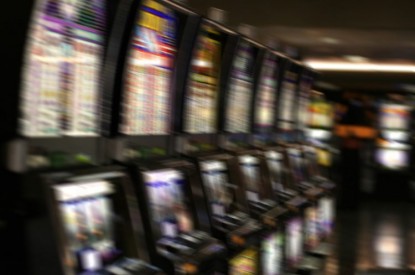 Ferries between France and UK will be able to install slot machines following a move by the Senate to approve a bill intended to ensure the conformity of national law with European obligations.
One of the 12 transposed directives is the consequence of Brexit with new deals being agreed between the United Kingdom and the European Union.
One of them covers 'casinos at sea' and modifies Article L. 321 3 of the Internal Security Code. It allows cross-Channel ferries between France and the United Kingdom to operate casino games. But these are exclusively 'slot machines.' The text was sent to the National Assembly for its examination at first reading. A compliant vote is likely, since it is simply a question of adapting texts for application no later than January 1, 2022.