By
Phil
- 8 January 2020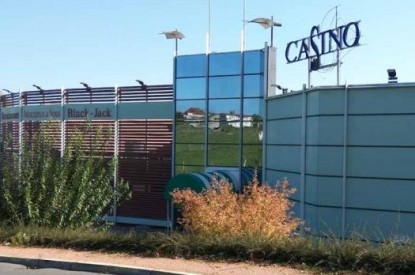 The Bourbon Lancy municipal council in the French region Saône et Loire has renewed the town's casino licence to the existing operator, Vikings group, for a period of 20 years.
The tender committee received two responses to the concession notice, but one of the applications was declared non-responsive. After discussions between Vikings Casinos and the municipality, the new specifications to the casino will
include an investment of around €6.9m euros over 20 years, including €200,000 per year for new slot machines. In addition, the games room will be reviewed and redesigned in the first half of 2020, with two armchairs per slot machine in the future. The restaurant will also be redone, as will some of the casino's facades.
The tax rate will be kept the same at 15 per cent, and two subsidies to the tourist office and spa and golf.
The Bourbon Lancy casino generated gross gaming revenue of €5.369m in 2017 to 2018, up 3.44 per cent compared to the previous financial year, placing the casino in 127th place, out of 201 French casinos.