By
Phil
- 8 January 2019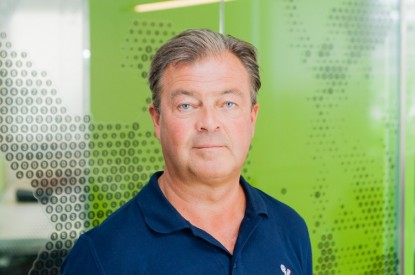 Online lottery companies LottoLand and Zeal Network are locked in a very public spat with regards to Zeal's proposed purchase of German competitor Lotto24.
Lottoland, a shareholder of less than three per cent in Zeal, has urged other shareholders to reject the deal claiming it would lead to 'value destruction' for all Zeal shareholders.
LottoLand CEO Nigel Birrell slammed the proposed deal saying it 'makes no strategic or economic sense.'
Mr. Birell said: "The transaction destroys significant value. Moreover, we do not feel that the transaction has the best interest of all shareholders in mind. We are convinced that more value destruction will come if shareholders do not stop the transaction now. The announced reasons for the transaction are not only vague but unsubstantiated and raise several significant issues. In particular, we believe the board of directors has acted in the interest of certain shareholders and in doing so has not objectively and adequately explored any alternative option which could lead to a better deal for all shareholders."
The deal was first announced in November with Zeal outlining that it would buy the myLotto24 and Tipp24 subsidiaries and then transform its German secondary lottery business into a locally licensed online brokerage model.
Lottoland though believes that Lotto24 has been overvalued at 100x EBIT value, with Mr. Birrell wanting Zeal to answer nine questions, adding that Lottoland would present an alternative offer this month for certain assets of Zeal.
Dr Helmut Becker, CEO of ZEAL, responded to the criticism by saying: "Zeal believes that the intention behind the comments is to interfere with the planned takeover of Lotto24 and spread uncertainty. Given Lottoland's obvious position as a direct competitor, Zeal cautions all shareholders to treat their comments with due scepticism. We firmly believe that of the alternatives we have considered, our proposal to reunite ZEAL and Lotto24 has the strongest strategic rationale, offers the best opportunity for sustainable growth and creates the most value for ZEAL's shareholders.
"Strong opposition from a competing secondary lottery operator is clear and compelling evidence that our transaction is the best way forward for our company and our shareholders."
Caption: LottoLand CEO Nigel Birrell