By
Phil
- 22 September 2019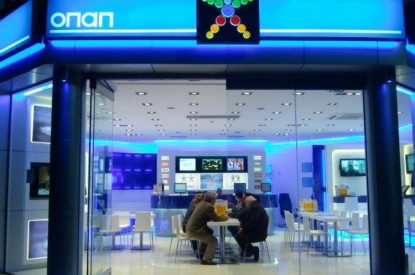 OPAP, Greece's privatised gambling monopoly, has seen its online license to provide sports betting revoked, by Grece's highest administrative court, the Council of State.
The decision was taken back in July but not made public until now. It overturned regulation issued by the Hellenic Gaming Commission (EEEP) in 2014 which allowed OPAP to launch its Pame Stoichima sports betting platform. OPAP can now only offer betting through its land-based betting shops across Greece.
Whilst OPAP's revenues from online sports betting are quite low, the move will change the landscape of the online gambling market in Greece as OPAP will now have to re-enter online betting, on the same terms as other market players.
It was ruled to have operated online sports betting illegally since 2011 after a legal challenge from Goalbet, based in Austria, who claimed OPAP did not go through a strict a licensing procedure like its competitors. Around 24 operators who acted within the rules of the legislation are now expected to file law suits against OPAP, filing for compensation.