By
Phil
- 11 August 2014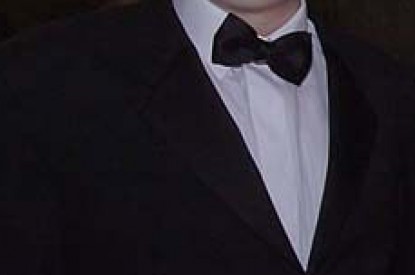 The Microgaming education bursaries initiative has been created to support a number of students from the Isle of Man, who have the potential to be rising stars, yet who may, for financial reasons, be precluded from attending or continuing at university.
The award will see Microgaming fund accommodation and essential living costs (excluding course fees) up to £6,000 per annum. Recipients of the bursaries will be demonstrably talented; Microgaming wants to bring home-grown talent to the fore.
Roger Raatgever, CEO of Microgaming, explained: "The youth of the Island are our future – this generation will shape the growth of the Isle of Man. It is essential that we provide them with the tools to reach their potential and that's why we created this initiative. We are incredibly passionate about Corporate Social Responsibility and are proud of the contribution we make to the Island. We are well-known for providing support to local charities, health projects, events and sports clubs; our new education initiative complements the work we already do on the island. We want to see the Isle of Man thrive."
The bursaries will be managed and distributed by the Department of Education and Children (DEC). The scheme is open to students who are eligible for a DEC maintenance grant and have secured a place on an approved undergraduate degree course. Students don't necessarily need to be studying for a degree in technology or business to apply.
John Gill, Head of Legal and Administrative Services at the DEC, added: "This initiative from Microgaming will be life-changing to several local students. With A-level results announced this week, I encourage anyone who believes they meet the bursary criteria to apply now, before it's too late."
Applications for 2014 bursaries close Wednesday August 20 2014.