By
William
- 4 May 2022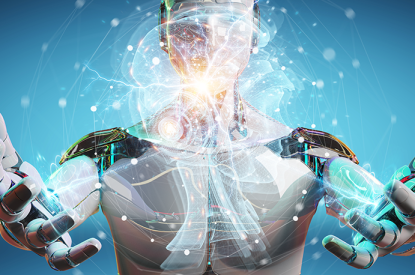 Continent 8 Technologies has launched a private internet, the Gaming Exchange, an exclusive community for iGaming businesses.
Allowing businesses to connect faster and more securely than over the standard internet with no need for additional configuration, the launch means Continent 8 customers can connect directly to other Continent 8 customers via a VPN across the company's backbone network, rather than route over the public internet.
A private and reliable internet solution with public IPv4 addressing and an uptime rate in excess of 99.9 per cent with high security levels, customers connected to the Gaming Exchange will gain access to a Premium Portal – an analytical dashboard that allows them to view and monitor traffic flows within and outside of Continent 8 to other gaming partners.
Justin Cosnett, Chief Product Officer at Continent 8, explained the thought process behind the launch: "We know that iGaming companies are constantly talking to each other over the internet.
"The Gaming Exchange is a game-changer for the industry, an exclusive community for organisations to connect on a private, highly secure and ultra-fast network.
"As one of the most attacked industries, the level of security that we can provide via the Gaming Exchange offers a highly valuable solution for our customers.
"It is products such as the Gaming Exchange that help to further establish Continent 8 as the leading managed hosting, connectivity, cloud and security solutions provider to the global gambling industry."