By
William
- 21 November 2022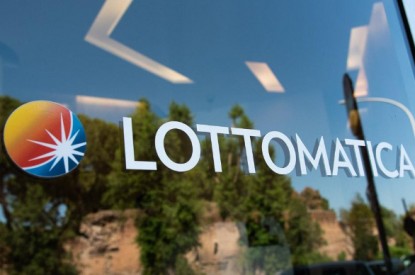 Lottomatica Group has consolidated its presence in the Italian market after signing an agreement for the acquisition of Betflag for €310m.
Betflag is an Italian operator active in all segments of online gaming, with EBITDA in the 12 months to 30 September 2022 of €36m.
Betflag has a complete portfolio of authorised online games with an established and recognised brand on the market, as well as distinctive skills in product, marketing and customer service.
The transaction, which will be finalised in the coming days, allows the Lottomatica Group to consolidate its presence in the Italian market, in particular by strengthening its positioning in the online casino gaming sector, and represents a fundamental piece of the Group's multi-brand strategy, aimed at ensure full coverage of different product verticals and different player segments.
The final purchase price will be adjusted on the basis of Betflag's net financial position on that date. Furthermore, an additional and possible price component of a variable amount up to a maximum of €50m may be paid in 2024 depending on Betflag's financial performance during the year 2023.