By
Phil
- 11 March 2019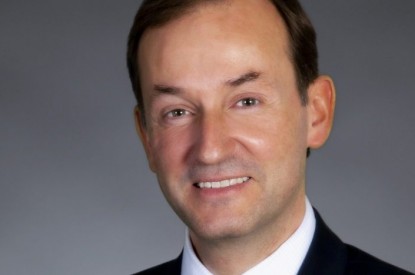 The Gaming Standards Association (GSA) has established a presence in Japan. GSA Japan will provide relevant educational services and act as a conduit offering unbiased gaming industry information and education on the technical aspects of gaming and regulation to the relevant authorities, as well as Japanese business entities that wish to enter the gaming industry.
The Gaming Standards Association is a well-known and respected industry body, with long established policies and practices. The Japanese market is actively looking for the right answers and GSA Japan is here to provide them.
Japan's rich economic power and technological strength will lend itself towards learning from practices in other countries and developing solutions that are of the highest standards and integrity. With the addition of the casino industry, Japan can develop a strong tourism industry that will be highly competitive internationally.
GSA President Peter DeRaedt said: "For more than 20 years GSA have brought together the industry and policy domains and successfully facilitated discussions leading to the creation of a number of key standards that provide an important level of transparency to governments, regulators, operators, and manufacturers. As a non-profit international trade association, we have always stayed true to our mission of being the leading gaming standards forum, creating value by facilitating innovation and efficiencies for the gaming industry. We are looking forward to supporting the Japanese government and its representatives with the unbiased information they are looking for."
GSA Japan Managing Director Kaji Takeshi added: "The Japanese Government stipulates that casinos are developed using the world's highest standards of regulation to guarantee the integrity of casino management, along with its supporting systems to avoid any possible adverse side effects. In order to fulfil this important goal, and to develop the casino industry and create better-integrated resorts that conform to international standards, a good partner like GSA is of great value. The support of a sincere and experienced guide is optimal to be successful."
Caption: Peter DeRaedt