By
Phil
- 2 December 2019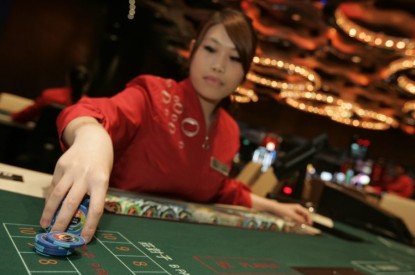 The Japanese government is deliberating over a suggestion to withhold taxes on winnings by non-resident foreigners at casino resorts, similar to that used in the US and South Korea.
The growing belief is that it would be difficult to locate foreign nationals after they leave the country. Government officials are also looking at legislation forcing casino operators to hold records of chip buy-ins and win-loss results for each player.
Tax would be placed on the difference between the value of the chips bought and the amount of those transferred back into cash.
This would stop players from claiming that chips won were ones purchased, or from leaving some chips with a friend inside the casino to reduce the total of their winnings. The proposals are expected to be introduced under tax system reforms by April 2021.
A government source said: "If we do not decide on a certain framework in advance, it will affect the investment decisions of operators."