Magazines
Special Issue – US Market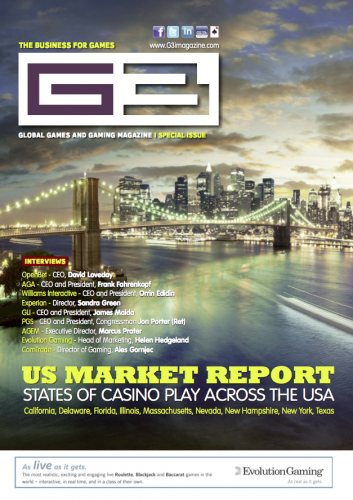 The landscape of the US gaming market is changing rapidly.
As some states clamber to set up their own interstate online gaming laws others are pushing through legislations to change their land-based gaming regulations and open up their markets to bigger and better casino and racino resorts.
Internet gaming is a hot bed of discussion at the moment particularly in California, Iowa, Florida, Nevada, Utah, New Jersey, Illinois, Mississippi and of course Delaware, whilst newly opened casinos are springing up in Ohio, Massachusetts, New York and Illinois.
Recent Back Issues