By
Phil
- 30 July 2020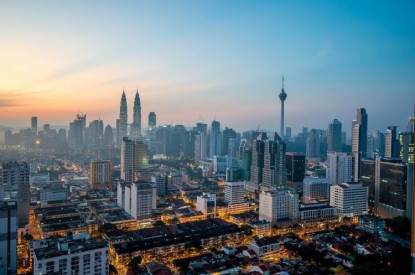 Malaysia is set to offer incentives to online operators looking to relocate from the Philippines.
Philippine Amusement and Gaming Corp (PAGCOR) Chair Andrea Domingo to the Office of the President, said Malaysia is offering a ten-year tax moratorium on condition that at least 30 per cent of the work force are from the country. Several online gaming operators have recently left the Philippines with costs rising there.
Malaysia is looking to establish an official government body to monitor, regulate, and tax an online gaming sector. It will divide the sector up into three categories
i) Malaysians gambling on overseas websites
ii) Overseas people gambling on Malaysian websites
iii) Local Malaysians gambling on Malaysian websites.
image by By Jorge Láscar from Melbourne, Australia – Kuala Lumpur at dawn, CC BY 2.0, https://commons.wikimedia.org/w/index.php?curid=66054190