By
Lewis
- 30 September 2020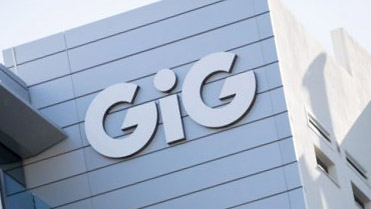 Gaming Innovation Group (GiG) and HardRock International (HRI) have agreed to a mutual termination agreement of platform and sportsbook services.
Hard Rock represented less than 2 per cent of GiG's revenues in the last 12 months, with a marginal negative contribution on EBITDA.
Both parties acknowledge that despite a fruitful relationship and upswing in results through 2020 a commercial agreement to move forward could not be agreed and the strategic aims of both companies lay in separate paths.
Hard Rock will immediately release GiG from the contractual exclusivity clause allowing for GiG to pursue further nationwide US business.
Richard Brown, CEO at GiG, commented: "Through the partnership with HRI the GIG organisation has been able to build and customise a very strong omni channel product which has helped HRI online to break records during 2020.
"I am extremely proud of what our company has delivered in the past two and half years we have been active in the US. We have a high quality, innovative omni-channel solution that we have built out of work with HRI and a very competitive casino offering that can be tailored to the US market which we believe can lead to future success as more states begin to regulate online.
"GiG is in a strong position to pursue further business opportunities in a fast-evolving US landscape, which we now look to intensify, having a fully compliant and quality solution operational in two US states, easily configurable to additional states.
"However the global gambling market is an exciting one and we believe there are considerable areas of growth globally. GiG will support Hard Rock fully as they migrate to their new supplier and we wish them well in their future endeavours."
Kresimir Spajic, SVP Online Gaming and Sports Betting at Hard Rock International, stated: "We are thankful to GiG for helping us take our first steps in the regulated US online gaming and sports betting market.
"Together we have achieved notable results and launched significant innovations including the World's First Live Slots. We wish GiG all the best in their future ventures."
It is expected that the migration of online will happen during Q1 2021 while retail Sports will be moved during Q4 2020. The termination will not have any effect on GiG's guiding for 2020.