By
William
- 23 March 2020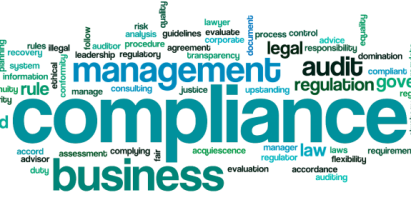 Complitech, a first-of-its-kind technical compliance database providing the latest requirements from more than 20 online gaming jurisdictions, has launched to simplify and speed up the process of rolling out products in new markets.
Developed by the team behind leading regulatory and technical compliance provider Maxima Compliance, Complitech provides up-to-the-minute product compliance information via a comprehensive database and set of analytical tools.
Users can instantly pull information from the database in a range of formats, sorting by product type, requirement type and jurisdiction. Pro and Premium users can also conduct automated gap analysis, comparing requirements between multiple jurisdictions.
Antonio Zanghi, Managing Director of Maxima Compliance said: "Complitech is the result of conversations with technical compliance specialists from across the industry, who were frustrated by the lack of a single resource through which to pull requirements and conduct gap analysis. Our team of experts has compiled the very latest technical compliance requirements from more than 20 online gaming jurisdictions, and keeps them regularly updated to ensure you never miss a change.
"Speed is of the essence for suppliers looking to get their products and content live in new markets, and Complitech is designed to ensure technical compliance requirements can be seamlessly met – regardless of the jurisdictions you are active in."