By
Phil
- 13 December 2016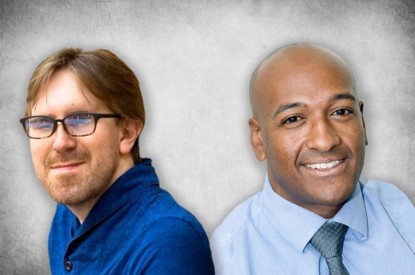 Oulala.com, the daily fantasy sports (DFS) operator and B2B provider, is proud to announce the closing of a new funding round of €1.35m, coming from private investors.
Oulala will use the raised funds to gain more traction on the B2B landscape, and to confirm its leading position as the first DFS network specialised in European football.
"The DFS market is currently experiencing a consistent and rapid growth in Europe, which was confirmed by the strong interest from investors during this latest funding round," said Benjamin Carlotti, Managing Director of Oulala.
Since the market is becoming so reactive to DFS, the Malta-based company had to restructure its Sales/Business development department by hiring two senior collaborators.
Oliver Niner, formerly a business development manager at Marathonbet, will take on the role of Business Development Director, while Anthony Medica, previously linked with Summit of iGaming Malta (SIGMA) and Sports Betting Community, will serve as Sales Director.
2016 has been a very successful year for Oulala ‒ after winning the 'Data and Business Intelligence 2016 Idol of the Year' award at the iGaming Idol Awards, the company also won the award for 'Best Fantasy Sports Product' at the SBC Awards ceremony, while its co-founders Valery Bollier and Benjamin Carlotti were recognised as Tech Ambassadors for Malta by the Malta Communications Authority.
During the next 12 months, Oulala will mainly focus on expanding its network with iGaming operators, and the company will actually officialise new partnerships in the first quarter of 2017.
"We are very confident that DFS is poised for a solid growth next year. 2017 will be the year of Oulala," added Carlotti.