By
Phil
- 2 April 2015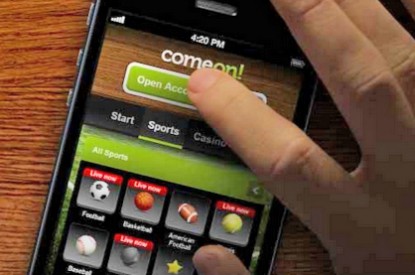 Malta-licensed Co-Gaming Ltd, operator of leading Scandinavian brands ComeOn! and Mobilbet has announced the third multi-year extension of their successful partnership with SBTech.
The extended partnership deal will see SBTech providing Co-Gaming with a sports betting platform that's fully compliant with the latest UK regulations, following the issue of a UK licence to SBTech from the UK Gambling Commission, allowing Co-Gaming to penetrate the UK market.
In addition, ComeOn will benefit from the latest of SBTech's developments, including new horse racing betting and SBTech Touch, an innovative new tablet and touch screen interface.
"We continue to be impressed by the quality of SBTech's products," said Jovin Genovese, Director of Co-Gaming. "We've had a tremendous amount of success, with growth rates above 100 per cent year-on-year and a steady growth above the €-7-digit GGR-mark, using SBTech's sports betting platform and we are very pleased with the excellent level of service and attention to our needs we are receiving from the senior management and the entire great team at SBTech and we look forward to generating even more success, especially within the regulated UK market, with their latest horse racing product."
SBTech CEO, Itai Zak added: "We're delighted that ComeOn! have chosen to build on their continuous and future success by extending their partnership with us for the 3rd time. It's a great indicator of the quality of our products and services and we predict further success for ComeOn! with our UK licensed platform, the new SBTech touch solution and horse racing product."