By
Phil
- 14 June 2013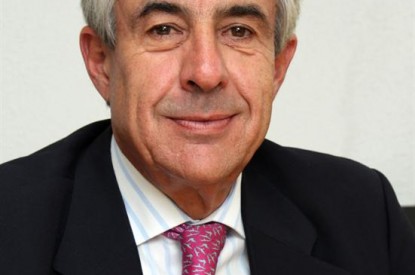 An investigative committee has heard that there could be as many as 250,000 slot machines operating illegally in Mexico.
As previously reported an investigation into the issuing of casino licences is currently underway in Mexico and a cross party committee made up of eleven deputies has been charged with the investigation of the federal government's past involvement in the issuing of licences. This is amongst growing calls that licences have been trafficked by former members of Mexico's Interior Ministry (SEGOB).
The Special Investigative Commission, has already revealed that there could be at least 300 casinos in Mexico which remain open due to judicial stays of closures.  Speaking before the committee Alfonso Perez Lizaur, President of Mexican gaming organization ASPJAC (Asociación de Permisionarios y Proveedores de Juegos y Sorteos, A.C) has revealed that there are 107 casinos in Mexico which are currently operating without a licence.
Mr. Lizaur told the committee that there are around 250,000 slot machines which are located between 100 to 120 thousand different locations such as chemist and other small businesses. According to Mr. Lizaur due to the lack of regulation the government per year loses an estimated one billion pesos a year in tax income. Mr. Lizaur urged the committee to push for new laws which would establish a much clearer regulatory framework for gaming in Mexico.
"We have repeatedly denounced the growth of illegal gaming; businesses, legislators  and the government must work together to establish clear rules and create incentives for investment and the respect for laws," Mr. Lizuar told the committee.
Reacting to the statements made by Mr. Lizaur Chair of the committee and member of the Citizens Movement Party (Movimiento Ciudadano), Deputy Ricardo Mejia Berdeja said that it was becoming increasingly apparent that the issue of gaming in Mexico was now a question of national security and that new law were needed. The Special Investigative Commission has been charged with delivering a report to the Chamber of Deputies and proposing legal measures, policies or legislation on the back of its findings.  Mr Berjeda said that new gaming law in Mexico will be considered once the committee has finished its work.
Related Stories