By
Phil
- 11 July 2015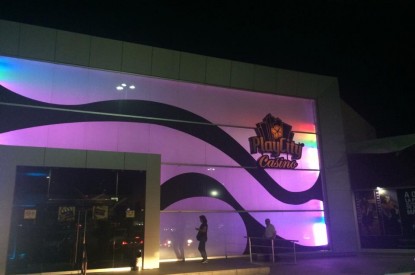 Kambi Group plc and Grupo Televisa have signed a contract for the provision of sports betting services to Grupo Televisa's PlayCity brand.
Under the terms of the agreement, Kambi will initially deploy its fixed odds betting terminals into the sports betting areas of two PlayCity Casinos in Mexico. The partnership will enable Grupo Televisa to upgrade its sports betting offering by providing Kambi's managed betting service to its customers, with a view to both extending the scope of the retail roll-out and exploring the multi-channel potential following this "proof of concept".
"We are delighted to be working with Grupo Televisa on this project and look forward to delivering an exceptional user experience through our retail offering to PlayCity Casino customers. We look at Grupo Televisa as a future market leader in Mexico and could not be more pleased that Kambi's first customer in the region aligns very well with our strategy of focusing on licensed Tier 1 operators around the world. We hope that this will be the first step toward a long and successful partnership," said Kristian Nylen, CEO of Kambi Group plc.
"We are looking forward to the results that an improved sports betting experience will bring for PlayCity customers. We have chosen Kambi as our partner as we have been very pleased and impressed by the quality of the Kambi offering and the commitment of the organisation as a whole." said Kevin Rosenberg, Director of PlayCity.