By
Phil
- 8 September 2022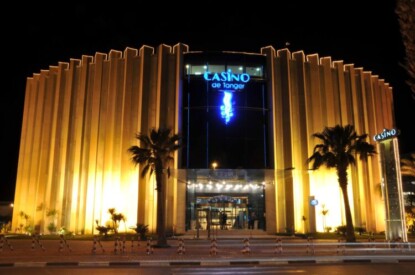 Spanish casino operator CIRSA, owned by Blackstone has become the biggest operator in Morocco by snapping up the Casino de Tanger, the largest casino of seven in the country. 
Situated on the shores of the Atlantic Ocean, the casino overlooks the Bay of Tangier and Strait of Gibraltar and offers several slot rooms as well as English Roulette, Blackjack, Poker Bonus Holdem, Stud Poker and Three Card Poker.
Cirsa has signed a deal with the municipality of Tanger-Tetouan, which will also see it take over operation of the 2,000 m2 hotel. It already operates two casinos in the southern city of Agadir. CIRSA made profits of €14m turning around losses in 2021 of €105m.