By
Phil
- 21 March 2022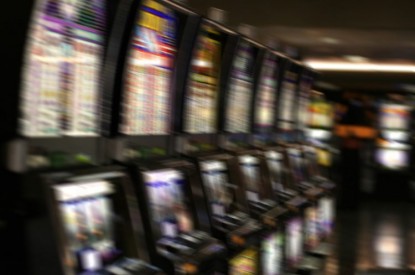 New Zealand's Department of Internal Affairs will conduct a government review to reduce harm problem gambling after a report confirmed that New Zealanders spent NZ$2.63bn (US$1.81bn) on the four main types of gambling in the 2020/21.
Gambling spend was up 17 per cent in 2021 compared to 2020, with spending on slot machines located outside of casinos up 23 per cent to NZ$987m, marking its highest level in half a decade.
Andree Froude, a spokesman for the Problem Gambling Foundation, said: "It certainly shows that Kiwis returned to gambling after the lockdown restrictions ended, spending the equivalent of NZ$730 for every adult in the country. Over 60 per cent of pokie venues are situated in medium-high to very high deprivation areas so the money being lost is coming from people who can least afford to lose it."
He said Class 4 pokies are the most harmful form of gambling with nearly 50 per cent of people seeking help for gambling citing pokies in pubs, clubs and TABs as their main form of gambling.