By
Phil
- 23 June 2014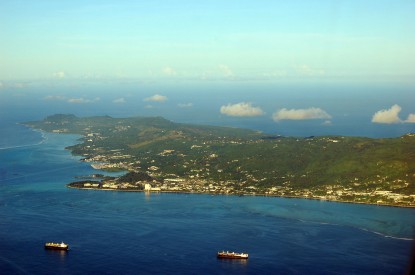 The Northern Marianas Superior Court has issued a temporary restraining order preventing the Government from ruling on whether to award a licence for a $2bn casino project on the island of Saipan.
Associate Judge David Wiseman put the order in place after a licence applicant, Marianas Stars Entertainment, requested a temporary restraining order, saying it would have been irreparably harmed without it.
Marianas Stars Entertainment and Best Sunshine International are both hoping to be exclusive Saipan casino resort operators.
Both groups have already paid a US$1m, non-refundable application fee, which have been submitted along with a project blueprint, a business plan, and a US$30m refundable deposit.
The casino project is also facing opposition with a petition to overturn the Saipan casino law attracting 3,000 signatures.
The petition needs a further 6,000 signatures to hit the required level of 20 per cent of qualified voters for a referendum to be called. The Marianas Economic Research and Development Foundation signatures can still be submitted up to and including July 6.