By
Phil
- 19 September 2023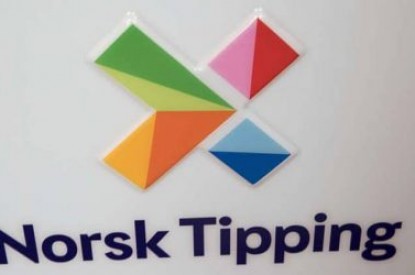 The European Gaming and Betting Association (EGBA) is encouraging Norway's transition from a monopoly system to a licensing model for online gambling.
Norsk Tipping and Norsk Rikstoto are the only two companies allowed to offer gambling services to Norwegian citizens. Norsk Tipping offers games like lotteries, sports betting, Keno and several others. Norsk Tipping is wholly state-owned company under the jurisdiction of the Ministry of Culture and Church affairs.
Maarten Haijer, Secretary General of EGBA, said: "The belief that a monopoly model is essential for safer gambling does not align with the current European trend. Nearly every other European country has implemented some form of licensing system, successfully prioritising player safety within a regulatory framework that provides clear rules for companies to follow. In Norway, there is a clear demand for alternatives to the current gambling monopoly, as evidenced by the determination of players to actively seek out and access international websites which offer them greater choice. It is crucial for the government to recognise and respond to this demand.
"Introducing a licensing system would address the demand for alternative gambling options, increase tax revenue, and enhance safer gambling measures by regulating more operators within the country. Neighbouring countries like Sweden and Finland have already recognised the benefits of transitioning from a monopoly system to a licensing model, leaving Norway as the only country in mainland Europe committed to an exclusive gambling monopoly. It is essential for the authorities to evaluate whether this approach remains relevant in the modern digital age and in comparison to the practices adopted by other European countries. We strongly urge the Norwegian authorities to consider the advantages of a licensing model, which can effectively meet the evolving needs of its players and foster a more comprehensive approach to gambling regulation that prioritises player safety."