By
Phil
- 6 June 2023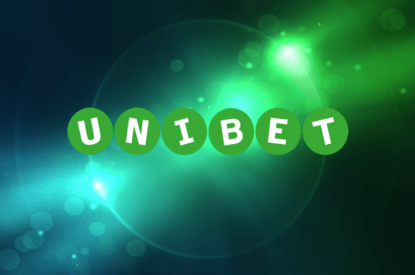 The Norwegian gambling authority Lottstift has ordered Kindred out of the country after a 'decisive victory' in its five-year legal dispute with Trannel International, the subsidiary used by Kindred in Norway.
The Borgarting Court of Appeal agreed with Lottstift's initial judgement on June 1 that the Trannel brands of Unibet, Mariacasino, Storspiller, and Bingo.com had offered illegal online gambling in Norway. The judgment 'unequivocally lends support to the Norwegian exclusive rights model and demonstrates its accordance with EEA law.'
Lottstift said the move 'solidifies the expectation for Trannel to completely withdraw from the Norwegian market, marking an essential moment in the country's crackdown on illegal gambling.'
Atle Hamar, Lottstift Regulatory Director, commented: "The fact that Trannel is not supported on a single point of view, shows that the work we do to get illegal companies out of the Norwegian market is solid and well-established."
Culture and Equality Minister Anette Trettebergstuen said: "The result is not exactly surprising, as this lawsuit joins the series of several other lawsuits in the gambling field where the state has been fully supported each time." The latest decision by the Borgarting Court of Appeal rejecting Trannel's appeal reaffirms the validity of the Norwegian Lottery Authority's actions and the necessity of regulating the gambling market to protect consumers and uphold legal and ethical standards."
In order to make the company comply with Norwegian law, The Norwegian Lottery Authority had issued Trannel a penalty which was due to run until the gambling offer in Norway stopped, or until the penalty reached a maximum limit of NOK 437m. The Oslo District Court had ruled in June 2022 that the decision was valid, but Trannel appealed the verdict. The Lottery Authority paused the penalty on October 7, 2022 when Trannel announced that they would pull out of Norway.