By
Phil
- 10 June 2015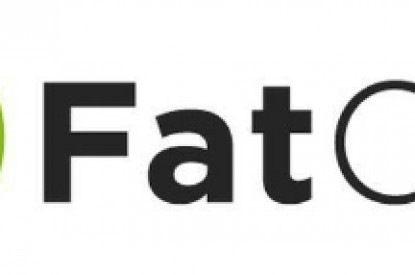 Panamana-based Ofertas 365 partners with SHM Entertainment to license Fat Cat and launch its flagship Lucky 6 game in Argentina, Bolivia, Chile, Paraguay, Peru and Uruguay this winter.
Fat Cat is a free mobile app available on iPhone and Android. Once players download it, all they need to do is pick six brands from a list of globally recognised companies, buy a Lucky 6 ticket and they are in the game. Some will use their knowledge and judgement in making selections; others will simply choose the ones they like best. They can then sit back and watch the game unfold keeping an eye on their performance at the same time. Points are awarded based upon the performance of the brand's stock market price; the better the performance, the higher the points. At the end of the game cash prizes are awarded to those with the most points with a substantial jackpot available to anyone who matches the top six.
Commenting on the collaboration, Tim Read of Ofertas who has over 30 years of operational experience in lotteries said: "We are very excited about introducing Lucky 6 to South America. It is an original, exciting and innovative game that will have strong appeal. We are confident people here will really enjoy playing it and expect it to have a major impact on the mobile gaming market in the region".
Sulim Malook, CEO of SHM Entertainment, owners of Fat Cat commented: "After a hugely successful launch in India, Lucky 6 is now ready to go global. Ofertas will be first of many licences we expect to sign in the coming weeks and months. They were quick to embrace the concept and spot its appeal, especially amongst key Millennials. South America is a massive opportunity and we believe our partners have the expertise to maximise its potential."
Fat Cat games are skill based and hence legal in most countries across the world including in most American states. They combine the simplicity of lottery with the thrills, excitement and cash prizes of fantasy sports.
SHM Entertainment Ltd is a privately held company incorporated in the Isle of Man. It creates innovative skill-based games on mobile that give players what they really want – excitement, thrills, entertainment, suspense and loads of cash prizes. Having enjoyed enormous success with its first game it is now in the process of licensing the concept worldwide.
Ofertas 365 is a Panamanian based company headed by two Latin American veterans: former investment banker James Leppard and lottery operator Tim Read. It is set up to introduce innovative gaming concepts to South America.