By
James
- 9 January 2023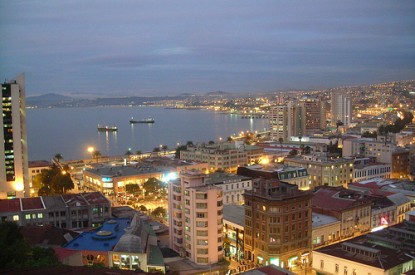 The National Competition Commission (Conacom) recommended that the government review Paraguay's gambling law (Law 1,016/97) because it allowed for licence holders to hold a monopoly over instants, pools, sportsbetting and casinos. Conacom concluded that Law No. 1016/97 established regulatory barriers to competition by establishing the right of exclusivity in the running of certain games of chance for operators and by establishing geographic barriers when it comes to where operations such as bingo halls may be constructed.
The institution studied Paraguayan gambling legislation and compared it to examples of other countries in order to come up with an opinion. It concluded that competition within the industry should be encouraged.
"It is recommended that the Executive and Legislative powers take the appropriate measures to review Law 1,016/97 regarding the exclusivity in the rights granted for the exploitation of certain games and the geographical limitations for the authorization of casinos and eliminate said barriers," said Conacom.
Conacom also suggested that a comprehensive study be carried out into the law before possible changes are made. 
The opinion was communicated to the Ministry of Finance, the National Commission of Games of Chance and the Chambers of Senators and Deputies
The recommendation comes after rising controversy over the recent granting of sports betting licence to local company Daruma Sam. The company was granted the exclusive right to offer sports betting ahead of the last FIFA World Cup for five years. In September Conajzar opened the call for Public Tender No. 01/2022 opening up the process for the next five. In December the consortium made up of B-Gaming Paraguay and Gambling S.A, which was disqualified from the latest sports betting tender, announced that it would take the matter to court.