By
Phil
- 12 June 2014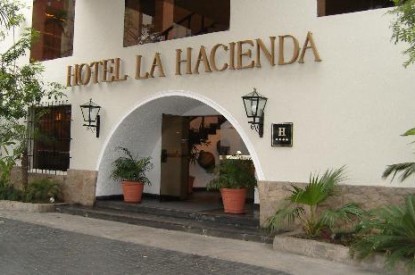 Grupo Sam has become the first casino group in Peru to install IGT's server-base sbX.
Backed by a robust portfolio of best-in-class gaming solutions, IGT is thrilled to announce the launch of its server-based gaming systems in Peru.
Grupo Sam has chosen sbX to gain continuous access to the best games in IGT's extensive library, which is currently at 400 titles and growing. Grupo Sam will initially utilise sbX in the Lima-based Casino Golden Palace and La Hacienda.
Janine Roth, IGT VP of Sales, South Latin America and Caribbean, said: "We are excited to bring server-based gaming to Peru, which will simplify day-to-day operations and provide the local players with major entertainment and the most engaging content."
IGT's sbX provides access to best-in-class game themes and helps increase floor management efficiency. Operators can thus offer a different floor mix of games to meet specific player types, holidays or other occasions.
Fernando Sam Lam, Casino Golden Palace's General Manager, added: "We are delighted to be the first property in Peru with IGT's state-of-the-art sbX systems, which will help us to enhance our guests' game play experiences and, at the same time, connect with them as they play. The deployment of sbX will allow us to offer a new service alternative with faster and easier access to the hottest new game releases."