By
Phil
- 15 August 2023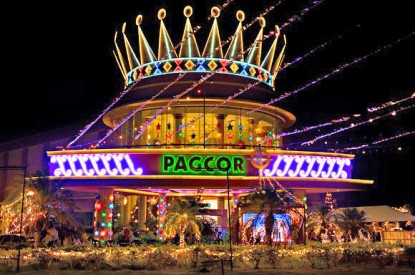 The Philippine Amusement and Gaming Corporation (PAGCOR) is planning to privatise 45 of its casinos by the third quarter of 2025.
Speaking at the House of Representatives for the national budget discussions, PAGCOR's Chief, Alejandro Tengco said: "PAGCOR should purely be a regulator and not an operator at the same time. Definitely, my trust is to privatise the 45 casinos of PAGCOR and I'm looking at 2025 as my timeline. My goal is to increase the value of what we will privatise. This will keep going, it can't be stopped. We're looking at about US$1.05bn to US$1.41bn."
Cagayan de Oro Representative Rufus Rodriguez challenged the move saying: "Why are we going to sell the goose that lays the golden egg?"
Pagcor generated revenue of $1bn in 2022 and expects to see that increase to $1.33bn.