By
Phil
- 5 July 2023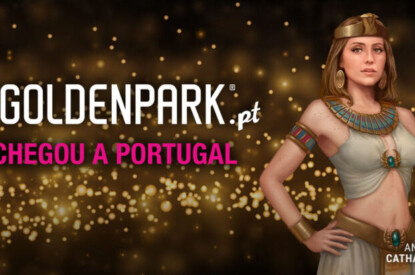 The renowned bookmaker and online casino, based in Spain, Goldenpark has received the green light from the Serviço de Regulação e Inspeção de Jogos do Turismo de Portugal (SRIJ) to start operating in its neighboring country.
Goldenpark has a strong presence in the Iberian market, and its debut into Portugal marks a new milestone in the operator's development and execution of part of its global expansion strategy.
GoldenPark.pt offers Portuguese players a wide range of sports betting and casino gaming options, including slot, roulette, and blackjack games, providing them with a first-rate gaming experience.
The Consejero Delegado of the Online Division of the MGA Group, José Antonio Giacomelli, said: "We are ready to achieve success in the Portuguese market. We are a reference operator in the national market, and it was time to continue growing by exploring new horizons and challenges."