By
Phil
- 4 May 2016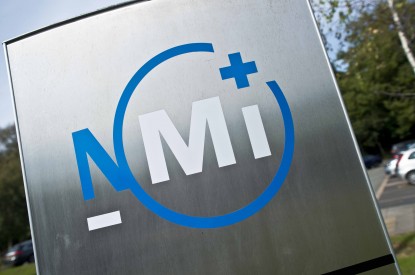 The Romanian ONJN (Oficiul National pentru Jocuri de Noroc has kick-started the compliance process in Romania by awarding Class 2 licences to two certification and auditing bodies.
International gaming laboratories NMi and GLI have been awarded licences to certify and audit, which is good news for operators and their suppliers who now have not only certainty in terms of choosing a lab who is approved within the relevant time frame, but also a choice of two labs where previously there had been none.
This development, along with the release of "Ordinul nr.93/2016" on the 27th April which officially defines the scope of the certification and audit, now allows licencees in Romania to start the process immediately. This is an important step forward as several operators, and consequently a larger number of their suppliers, require these compliance activities to be completed by the end of June, when their temporary right to operate expires. The majority of temporary permits expire in July and August.
The Romanian gambling market is set to become one of the most dynamic and lucrative in Eastern Europe. With around 70,000 slot machines, 5,000 betting shops and several casinos already operating, and well-known gaming brands opening development offices in the country to take advantage of the upwardly mobile, technically competent workforce, consumer demand for online gaming in the country has never been higher. The newly adopted legislation has already seen positive results for the state budget, due to the implementation of tighter controls of the landbased market; thousands of illegal slot machines have been removed making licences even more attractive to investors.
Andrew Rosewarne, Director of NMi's gaming division: "We are delighted to have received our formal approval as a lab in Romania. Entry into this market has not been without its challenges; the NGO made a decision that they only want mature companies on a strong financial footing providing certification services in Romania and the level of scrutiny has been high. We are fortunate to be that sort of company. Of course 250,000 Euro is a lot of money and posting the guarantee, in combination with up-front annual fees, is not common practice and has taken some organisation. The awarding of Class 2 licences in Romania is the culmination of a lengthy and time-consuming process for NMi's regulatory team, but the experience of achieving approval in more than 25 i-gaming jurisdictions has stood us in good stead. We are of course grateful to the ONJN for their openness and for the clarity of their communications to allow us to get to this point."