By
Phil
- 23 November 2020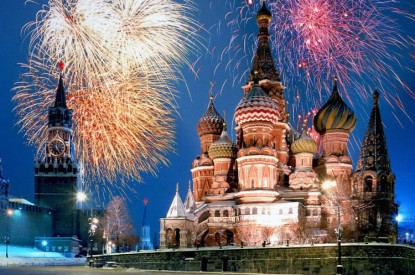 Russia's State Duma is to vote on a proposal to set up a new national regulator which would control and regulate the whole Russian gambling industry.
The bill was introduced by Viktor Deryabkin and Igor Stankevich of the governing United Russia party, was put before the State Duma Committee on Economic Policy, Industry, Innovative Development and Entrepreneurship, which approved it on November 17. The bill is now scheduled for a first reading on the Duma floor before year's end.
It would also see a one per cent increase in the tax applied to sports betting betting revenue as well as a new minimum payment of RUB5m ($65,650) per sports league.
It would set up a single payment hub to replace the existing system to ensure real-time monitoring of all betting transactions.
The new regulator would also be charged with 'improving the effectiveness of control and supervision in the field of gambling in order to increase funds, which will be directed to the Ministry of Culture and Sports' including 'monitoring and detecting' illegal online gambling activity.
The proposal has already come under fire by licensed sports betting operators, who argue that the Duma would be breaking up a well-functioning system, whilst failing to boost funds for sports as betting companies would significantly reduce the amount they spend on sponsorships.
The first reading of the bill will follow consultation from the Legal Department of the Office of the State Duma, which is expected to be submitted by December 1.