By
Phil
- 6 December 2013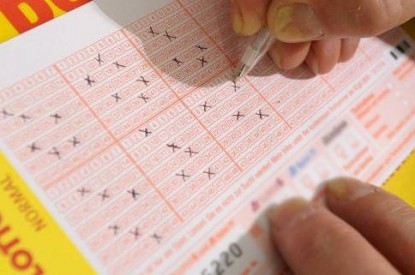 Four companies have bid to operate the R40bn third National Lottery licence with the National Lotteries Board of South Africa.
The names of the bidding companies will not be made public until the winner is announced at the end of August 2014.
NLB Chairperson, Prof Alfred Nevhutanda, said: "We can confirm that four consortia paid their R2.5m bid fee and have submitted the bid documents by the deadline. The Bid Evaluation Committee will now consider the submissions carefully before we make a recommendation to the Minister of Trade and Industry, Dr Rob Davies. In order to ensure the integrity of the process, we will have strict security measure in place. The entire process will also be audited by an independent panel of auditors by the end of July 2014."
In 2012, the National Lottery and Powerball ticket sales generated almost R5bn. The process for one of the largest tenders in South Africa began on 12 June 2013 when Minister Rob Davies published the notice of the Third Lottery Licence in the Government Gazette.
Following the announcement of Minister Davies, the NLB hosted a compulsory briefing session for all interested parties. The two-day briefing session was attended by about 120 business heavyweights all eager to learn more about this major South African tender that will ensure that the NLB continues to assist the thousands of worthy causes each year.
By the July 31 2013 deadline, 18 interested parties purchased the Request for Proposal document at R50 000.00 per copy and began preparing their submissions for consideration.
The next step in the process was for the interested parties to submit their probity check forms together with declarations of interest. The NLB received submissions from 11 consortia. Now that the submissions have been received, the process of evaluation will begin and will be completed by the end of May 2014; and the adjudication will be completed by the end of June 2014. The announcement of the successful applicant will be made by Minister Davies on August 31 2014 with the licence being signed on October 31 2014.
On June 1 2015, the new National Lottery licensee will commence operations.