By
Phil
- 13 December 2019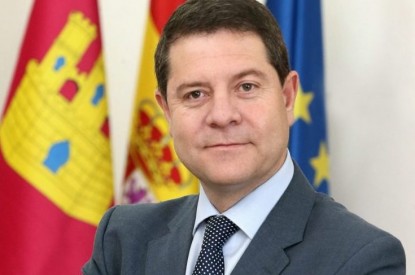 The Governing Council of the Spanish autonomous community of Castilla-La Mancha has approved the suspension, of any new licenses for new bookmakers until the approval of new locally approved gaming laws.
New rules are expected to be more restrictive when it comes to gambling in the region. The President of the Autonomous Regional Government of Castile-La Mancha Emiliano García-Page said that the government had suspended the granting of any more licences for four years.
Change comes after a gaming boom under the previous Government of María Dolores de Cospedal in 2013. From 2014 to 2016, there was a significant increase in gaming establishments throughout the region.
But the government now wants Castilla-La Mancha to be the most restrictive administration when it comes to gambling. "I am willing to delay some public investment rather than increase revenue through this route," García-Page said.
Lawmakers have already put in place restrictions on the number of establishments. Between 2013 (when the new regulations were approved) and 2016 the gaming establishments grew more than 200 per cent from 51 to 156, while between 2017 and 2019 the increase was just over 2 per cent with only five new establishments opening reaching 213.
There is a growing anti sports betting sentiment in Spain. Other regions are taking a much more restrictive stance on gambling including Madrid. Last month the Governing Council of Madrid agreed on the urgent passing of the decree that will temporarily suspend the opening of any more gambling venues.