By
Phil
- 26 April 2021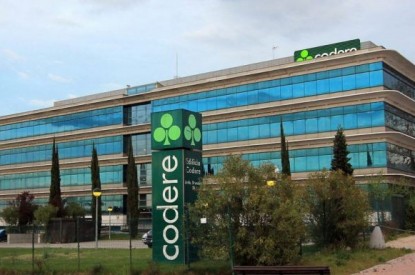 Spanish gambling giant Codere has reached an agreement with creditors to invest €225m, giving it breathing space until its businesses fully reopen following the COVID closures.
The agreement however sees creditors take control of Codere's operating business in a restructuring deal that will see Codere move into liquidation. Shares in the operator fell by 12 per cent to €1.08 after news of the announcement broke. Ownership of the operating business will transfer to a new holding company, with bondholders taking a 95 per cent share. Codere shareholders will take just a five per cent stake stake. They will though be given the right to receive up to 15 per cent of a valuation greater than €220m in any future sale of the company that takes place within a period of ten years.
Codere said the new agreements 'already have majority shareholder support' adding: "With the implementation of this restructuring, which will foreseeably be concluded at the beginning of the fourth quarter of the year, Codere hopes to ensure the future of the company – thanks to the trust of its bondholders in the group's perspectives, in its management team and in the more than ten thousand employees that make up the organisation."
As well as seeing €225m invested into the company, €350m worth of debt will be transformed into equity. An extension of at least three years of the current maturities was also agreed in September 2026 and November 2027.