By
Phil
- 13 May 2016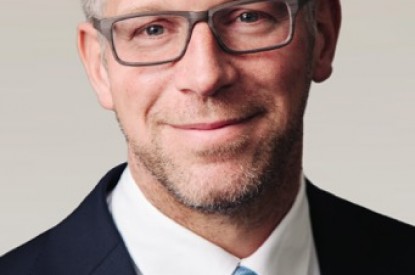 At the Euromat Gaming Summit on May 26 2016 in Barcelona, Crown Technologies GmbH will look into the question if and how cashless payment will influence slot machine gaming in the future.
Crown Managing Director Heiko Busse was asked to contribute his expertise in a panel about coin-op and cash versus electronic payment.
In this panel providers of cash management solutions and operators are looking at how forms of payment are changing and the impact this will have for companies: "Is cash still king?" Heiko Busse will not only give a summary of the status quo and the future of cashless gaming, he will also explain its benefits for guests and operators.
"If a system like e.g. TITO (Ticket-in-Ticket-out) will have replaced gaming with cash in casinos completely in five years depends on various factors", said Busse prior to Euromat. "The customers' needs and choices are definitely most important. It will be our task to support operators in using the advantages of cashless systems in the future."
Crown has already successfully placed the Crown SlimChange, a machine with sophisticated features, in casinos. Now the compact and at the same time powerful machine convinces in the area of sports betting with a multitude of functions, among others cash out of betting tickets, purchase of value tickets, deposit into and withdrawal from customer account via customer card, balance-display and money change function.
The panel 2 "Coin-op and cash vs electronic payment: Is cash still king?" takes place on 26th May from 11.15h to 12.00h at Majestic Hotel Barcelona.