By
Phil
- 24 August 2016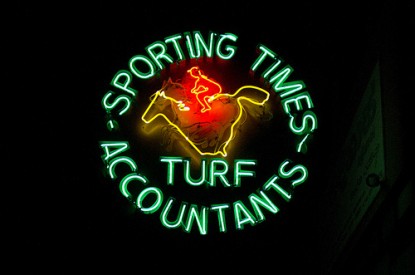 SIS, a leading supplier to the betting and gaming industry, has broken new ground by bringing the company's innovative SIS Stream platform to Sri Lanka for the first time.
Launched with major operator Sporting Times, the deal will allow for customisable high definition content to be shown in shops through SIS' low latency IPTV streaming network.
In addition to SIS' own IPTV channels, the flexible and fully scalable SIS Stream platform allows Sporting Times to distribute third party content to their retail estate.
The deal marks the first time the flexible SIS Stream platform will be utilised in Sri Lanka, and continues a two decade-long relationship between the two companies which began with satellite distribution in the early 1990s.
SIS Commercial Director Paul Witten, said: "We're delighted to be able to bring SIS Stream to Sri Lanka for the first time through our long-term partners Sporting Times. Our flexible, low latency IPTV service allows operators to offer shop content globally, even to regions traditionally unreachable via other distribution methods."
A spokesperson from Sporting Times, added: "We have been happy customers of SIS for over 20 years and we're delighted to start a new chapter in our relationship. We can now offer even more content to our customers thanks to SIS' innovative streaming platform. It's a real game changer."
SIS Stream IPTV also offers operators the ability to tailor their content to specific regions, shops and even screens.