By
Phil
- 29 April 2019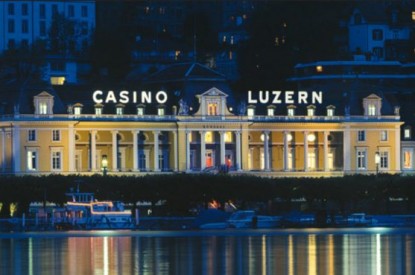 Four more Swiss casinos have given their concessions for online gambling with the market set to open on July 1.
The casinos of Baden, Davos, Lucerne and Pfäffikon still have one last step to go through, the approval and certification of the games they intend to propose, before obtaining the green light from the Federal Council.
The new law on gambling has come into force since January 1 and it is now possible for casinos to legally launch on the internet to offer roulette or poker games. Of the 21 gaming houses with federal Type A or B licenses, six had already filed a March application to expand gambling online. After hearing these cases, Bern and Neuchâtel, which are part of the same group, have yet to improve a formal and legal aspect of their requests, according to the German press and are not part of the list of the federal sheet.
The provisions to block websites offering unauthorised games will also come into force on July 1.