Tag Archives:
Lisbon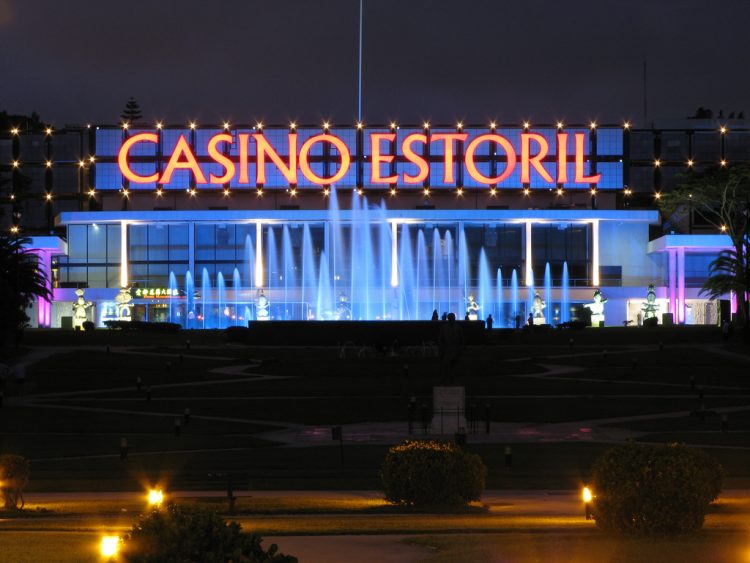 Portugal's Casino Estoril paid out €294.455m in prize money, last year, marking an increase of €29m more than in 2016. The casino's operator Estoril-Sol said: "During 2017 Casino Estoril distributed, to guests in its gaming venues, an impressive total prize value of €294,455,862, which is, an addition €29,176,000 more than in the same period of…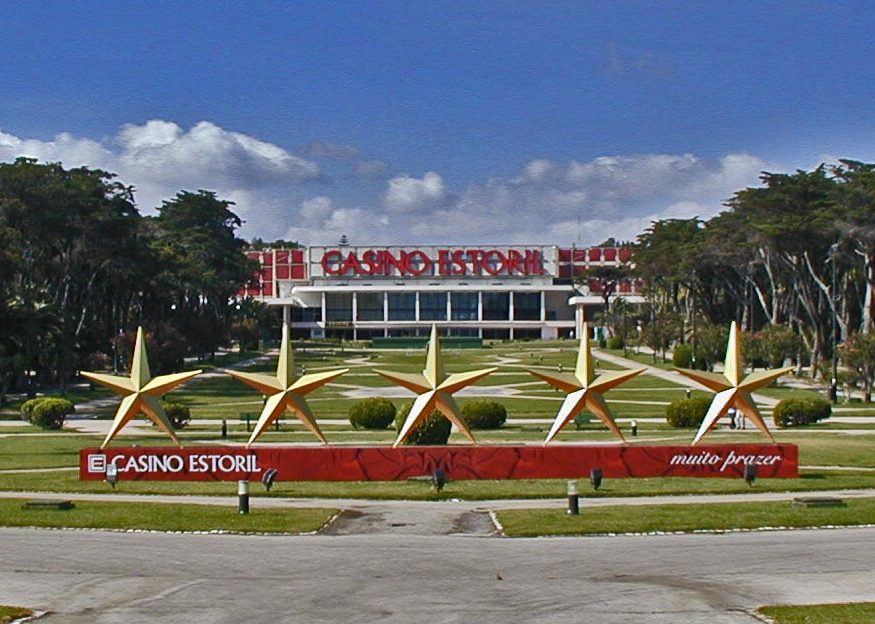 Portugal's leading casino operator Estoril-Sol, the Portuguese branch of the Stanley Ho's Group has reported that the net results of the Estoril Sol Group rose by as much as 212.5 per cent in the first half of this year. The company informed The Portuguese Securities Market Commission that in the first half of 2016 that…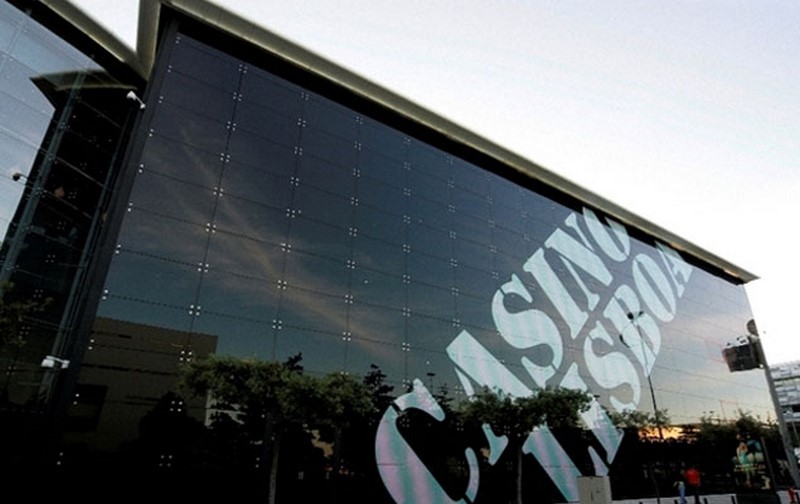 Portugal's National Counterterrorism Unit has arrested six gang members who carried out at least a dozen armed kidnappings on casino customers leaving Estoril and Lisboa casinos. Aged between 23 and 29 years, most with a history of petty crimes and all from Lisbon, the group is suspected of kidnapping, aggravated robbery, injury and criminal association….