Tag Archives:
Ten
The man who could soon be Atlantic City's newest casino owner will have to apply for a gaming licence and have a licence hearing with the New Jersey Casino Control Commission like anyone else hoping to own a casino in the state. Billionaire businessman Glenn Straub, who paid $82m to bring the former $2bn Revel…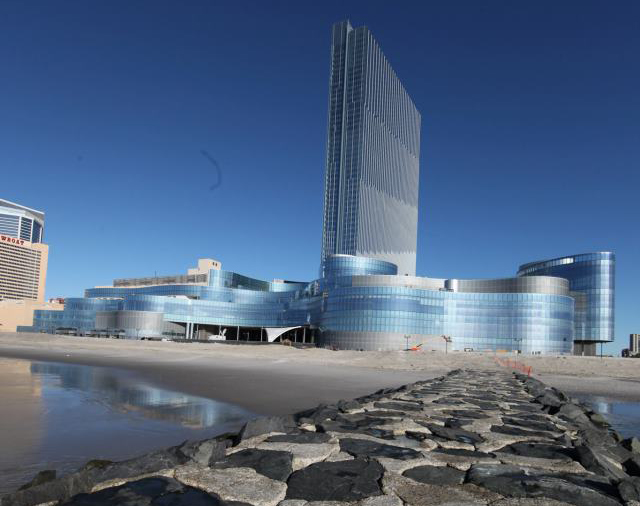 Florida developer Glenn Straub, the owner of Atlantic City's former Revel casino, is suing the New Jersey Casino Control Commission as he attempts to bypass the red tape of needing a casino operating license prior to reopening his gaming resort which has been renamed as Ten. Mr. Straub has filed a lawsuit claiming he will…
The failed Revel casino resort has moved a step closer to reopening next year following a rebrand to the name Ten and approvals from the Casino Reinvestment Development Authority. The $2.4bn resort, once seen as the saviour of Atlantic City, was barely open two years before being forced to close without ever making a profit….