By
Phil
- 27 February 2019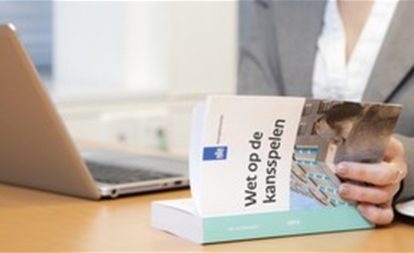 The Dutch Gaming Authority (KSA) has imposed a fine of €400,000 on two companies that are behind the illegal gambling websites 1xBet and xbet-1.com. It concerns Exinvest Limited in Cyprus and 1X Corp. N.V. in Curaçao.
Research by the KSA has shown that during a certain period, both gambling websites could be approached by the Netherlands. Payment could be made via the Dutch payment method iDeal. Many games of chance were offered, including live casino games such as roulette and blackjack. Further investigation showed that Exinvest Limited and 1X Corp. N.V. are behind another 83 Dutch gambling websites. Logging into these websites was possible with the same player account.
René Jansen, Chairman of the board of directors of the KSA, said: "Online gambling in the Netherlands is illegal. Under the current legal regime for companies it is not possible to get a license for offering online games of chance. Consumers are not assured of a safe game on an honest market with illegal providers."
Foreign providers of online games of chance must respect Dutch law. For example, they can adjust the settings of their websites so that they can not be seen with Dutch IP addresses (geoblocking). In enforcing the law, the KSA focuses primarily on suppliers who focus on the Dutch consumer.