By
Phil
- 22 January 2019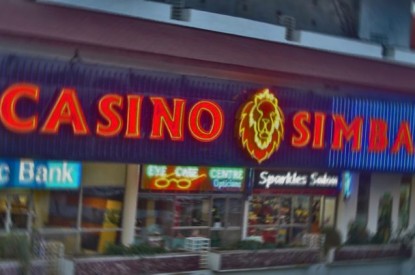 Uganda is not banning betting as has been widely reported in the media but is looking to take greater hold of the revenue generated by the industry by closing the door on foreign operators.
Media reports this week have said President Museveni issued a directive placing a ban on new sports betting licences being issued whilst refusing to renew existing licences.
Minister of Finance Planning and Economic Development (MFPED) Matia Kasaija explained that the government is looking to limit ownership of gambling companies to Ugandans.
"We have discovered that so much of our money is being exported through gaming business affecting the country's economy which I think should be left for Ugandans who will later invest here," he said. "We are not banning betting companies, what we are saying is these activities should be limited to Ugandans."
Instead the government will stop issuing licences to foreign gaming companies or renewing the current licenses once they expire. Mr. Kasaijja said a statement directing the national gaming board, to stop from issuing new licenses foreign companies and renewing them after the expire, will be issued soon.
State minister for Finance David Bahati revealed that the majority of gambling revenue generated in Uganda is taken outside the country. The aim is to now keep profits from gambling in Uganda.
He said: "We have received a directive from President Museveni to stop licensing [foreign] sports betting, gaming and gambling companies. The President has now directed the board which has been regulating them. From now onwards, no new [foreign] companies are going to be licensed. Those which are already registered, no renewal of licences when they expire.
By 2018, The National Gaming Board of Uganda had regulated 40 betting companies, 20 casinos and 15 slot halls operating in various town councils, municipalities and cities across the country.
Casino Simba is Uganda's largest casino which is situated in the Garden City Mall complex in Kampala. The casino's 16,684 square feet, gaming space features more than 130 gaming machines and 22 tables. It is owned by the Pasha Group of Companies, a casino and hotel group employing more than 2000 employees in Uganda, Cyprus and Suriname.