By
Phil
- 13 November 2019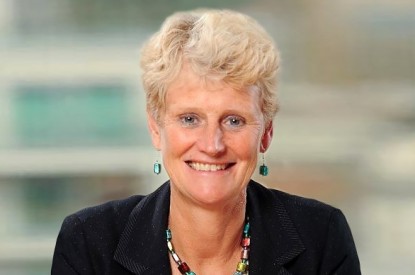 The newly formed Betting and Gaming Council (BGC), which replaced the Remote Gambling Association (RGA) and the Association of British Bookmakers (ABB) in July, is introducing 'cooling-off' measures to reduce problem gaming in British betting shops.
The Anonymous Player Awareness System (APAS), a real-time algorithm for gaming machines, which will be rolled-out in betting shops. When it is triggered, it will make customers take a 'cooling-off' period from play. Staff will be alerted simultaneously, allowing them to make Responsible Gambling Interaction if needed.
According to the association, which represents 90 per cent of the UK betting and gaming market, APAS demonstrates the 'continued work to ensure customers have a safe and enjoyable experience.'
BGC Chairman, Brigid Simmonds OBE, said: "I am delighted to launch these new measures today as part of Responsible Gambling Week. The Betting and Gaming Council has raising standards as its mission statement and this technology will create an environment that promotes safer play."
Interim BGC CEO Wes Himes said: "I see this as an opportunity to champion the highest standards and share best practice on safe betting and gaming; we hope these new measures are a sign of intent. I'm convinced this approach can help restore public trust and I look forward to working on further safer betting and gaming initiatives across our industry."
The BGC also recently announced £10m ($12.9m) of funding would be provided for a national education programme, designed and delivered by GamCare and YGam for children and young people.