By
Phil
- 23 February 2021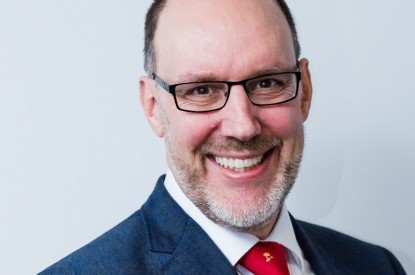 bacta has said it is 'furious that its members have been ignored' in Boris Johnson's reopening roadmap and 'will lose valuable weeks of trade' – despite strong evidence that they could operate COVID safely.
FECs, AGCs and pubs will remain shut in England until May 17 – although non-essential retail will be able to open earlier – on April 12 under the four-part re-opening plan. Even more frustrating, is the revelation that licensed betting shops will be counted as non-essential retail, whereas AGCs will not – making them the only businesses on the high street unable to reopen on April 12.
"Bacta and its members are furious that once again the English Government has refused to listen to clear and unequivocal evidence." Said bacta CEO, John White. "AGCs have been told that despite the fact they are entirely Covid-safe, that their presence on the High Street does not make them retailers. The decision is wrong-headed, illogical and evidence-free and bacta is calling on every member to contact their MP to make sure these sentiments are made loud and clear. Jobs will be lost as a result of this idiocy. The fact our competitor on the High Street is open, offering machine entertainment to customers is open adds insult to injury"
"For our FEC members this delayed opening will mean seven bank holidays and two Easter weekends in total lost for FEC members during the pandemic," continued White. "For seasonal businesses this is an existential threat. Do Minister not understand the importance of Easter and other Bank Holidays to tourism businesses. The Chancellor must extend the five per cent VAT rate given to other tourism businesses to seaside arcades."
"Furthermore, with the inside of pubs shut until 17th May. The strain on suppliers to the all parts of industry has become unsustainable. Unless support is given to the supply chain in next week's Budget there will be bankruptcies and redundancies across the board," he added.