By
Phil
- 7 November 2022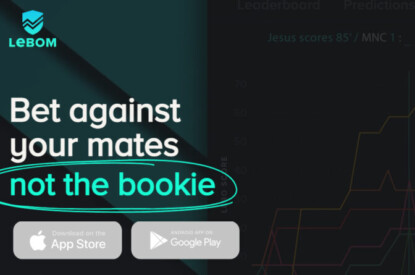 The UK Gambling Commission has suspended an online operator from transacting with consumers for failing to integrate the safer gambling self-exclusion scheme GAMSTOP.
GAMSTOP self-exclusion is used by consumers who may have a problem with gambling and want help to stop. In 2020, the Commission made it mandatory for all online gambling businesses to participate in this scheme and refuse custom to consumers who have registered.
LEBOM Limited, trading from lebom.app, has been immediately suspended from operating until the Commission is satisfied that the operator has fully integrated GAMSTOP. The Commission has also launched a review of LEBOM's license under section 116 of the Gambling Act 2005.
"GAMSTOP provides a crucial service for people who feel they are suffering gambling harm," said Kay Roberts, Executive Director of Operations. "It is simply unacceptable for any online operator to fail to integrate with the scheme."
The Commission has made it clear to LEBOM Limited that during the course of the suspension, it is expected to focus on treating consumers fairly and keep them fully informed of any developments which impact them.
The suspension does not prevent the operator from allowing consumers to access accounts and withdrawing funds.