By
Lewis
- 21 July 2020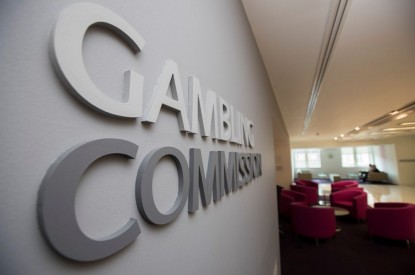 The UK Gambling Commission has suspended the licence of Genesis Global pending the conclusion of a review over a series of compliance failures.
The regulator suspects the online operator to have breached a condition of its licence but has not yet explained the specifics of the potential breach.
The commission have instructed the Maltese-based operator to facilitate customers accessing their accounts to withdraw funds and to advise customers not to place any bets through its websites that offer gambling services in the UK.