By
Phil
- 24 August 2016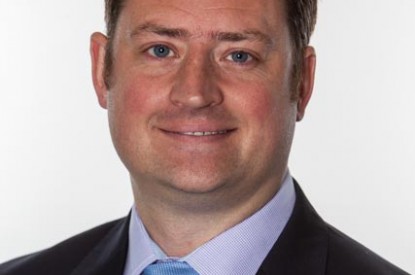 Clarion Events has announced an extended partnership with the International Association of Gaming Advisors (IAGA) that includes the WrB Responsible Gambling Innovation conference being held in London on 8th September at the OXO2.
In its second year, the event will gather a European audience to discuss the validity of current RG methods, smart ways of segmenting and analysing data, integrating CSR, CRM and RG as well as discussing the future regulatory requirements across Europe.
World Regulatory Briefing (WrB) is an incredibly high profile brand under the Totally Gaming umbrella which was designed to be reactive to changes in online gaming regulation globally. Not only do they provide technical regulatory details of emerging jurisdictions, they also focus on business development, cultural and market entry issues for operators looking to enter new markets.
"We are very excited to have the calibre of IAGA supporting our WrB events outside of ICE as we look to expand the brand into more jurisdictions" said Rory Credland, Gaming Event Director, Clarion Events. "The WrB portfolio has long been the preferred platform for high-profile Government, Regulators, Operators and Suppliers from across the international gaming industry and to have IAGA support the portfolio will ensure its value transcends across the industry allowing us to engage with greater high profile governments and associations."
"We are pleased to expand our relationship with Clarion Events to enhance the education options available to the global gaming industry," commented Martha Sabol, IAGA President. "Since it was founded in 1980, IAGA has consistently focused on offering its members and their gaming colleagues access to top-level education, and the WrB events provide compelling discussion on critical issues facing gaming regulators, operators and suppliers. We look forward to welcoming the WrB Responsible Gaming Delegates to the London conference and supporting Clarion at other key events."