By
Phil
- 29 July 2019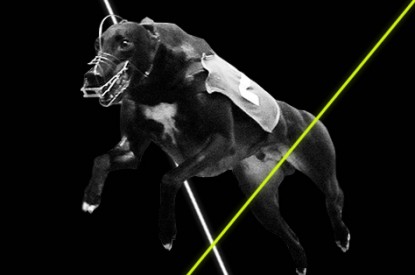 SIS (Sports Information Services) has secured a pictures and data deal with sports betting exchange Matchbook.com to provide them with its leading British and Irish greyhound content.
The global agreement will enhance Matchbook's greyhound offering, with live streams of over 33,000 races per year, streamed from 8 am to 10 pm UK time.
The greyhound content consists of more than 53 meetings per week from British tracks including Central Park, Crayford, Doncaster, Harlow, Henlow, Hove, Monmore and Romford, as well as Irish action from Cork, Kilkenny, Limerick, Mullingar, Tralee, Waterford and Youghal.
Delivered in a "Bet and Watch" format, Matchbook's new service will provide its customer base with regular short form betting events, designed to increase engagement and dwell time for the sports betting exchange.
Matchbook CEO Mark Brosnan, said: "This additional new racing action will allow Matchbook customers from across the globe to have access to live pictures of the best greyhound racing from the UK and Ireland that they are betting and laying on. Coupled with our industry leading liquidity, the quality of SIS's online greyhound service met our strategic ambitions to further improve our offering in this space and we are delighted to have struck this content agreement."
Sandra McWilliams, Sales Director at SIS, said: "Partnering with SIS will enable Matchbook to significantly strengthen its online greyhound offering with the very best action from the UK and Ireland, which is set to drive greater engagement and boost revenues. Matchbook has grown to become a leading brand in the sports betting exchange sector, and we're thrilled to be working alongside them an enhance their racing portfolio."