By
Lewis
- 22 May 2014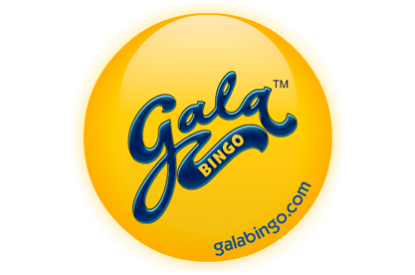 Gala Bingo has selected OpenBet as the platform provider to power the launch of its new betting platform, Gala Bingo "Flutter", in time for the 2014 World Cup.
Gala Bingo "Flutter" has been developed in conjunction with Coral, a longstanding OpenBet customer, and will be focusing on high profile sporting events and entertainment events that will appeal to its large, predominantly female player base. Integrated with a consistent dynamic interface and user experience as the existing product offering available on Gala Bingo, Gala Flutter will also offer Lotto, supplied via the OpenBet platform.
Coral, one of the leading UK bookmakers, will supply their trading expertise and price feeds directly into the system, delivering up to the second compelling market and price information which OpenBet's LiveServ and LiveOdds will publish directly to the user's browser in real time. This will bring the latest and increasingly popular betting-in-running technology in time for the 2014 World Cup.
Following a smooth integration onto OpenBet's market-leading sportsbook platform, Gala Bingo, one of the leading European betting and gaming operators, is set to benefit from the flexibility and greater capacity needed to manage the ever-increasing bet volumes.
Alison Digges, Gala Bingo's Director said: "Choosing OpenBet to provide our betting platform was an easy decision. With their unrivalled sportsbook software and Coral's trading expertise, it has allowed us to launch Gala Flutter ahead of the 2014 World Cup and allow our thousands of customers to have a little Flutter on the biggest sporting event this year"
OpenBet's SVP Technology, Nikos Kryvossidis, commented: "This demonstrates how open, flexible and scalable our betting platform can be, enabling a seamless integration between both b2b and b2c operators. We are delighted that Gala Bingo has chosen our platform for their exciting newbetting channel."