By
Phil
- 14 June 2019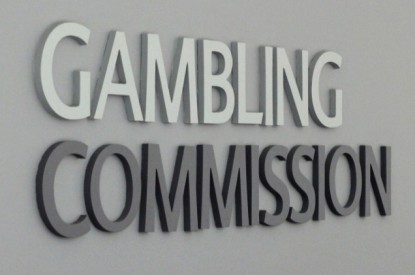 An online gambling operator will pay £1.6m for failing to identify gambling harm and prevent money laundering.
The Gambling Commission launched an investigation following reports that a convicted fraudster had spent £629,420 of stolen money with Platinum Gaming.
During Commission inquiries it was revealed the customer's deposits were so high and losses so significant Platinum Gaming should have considered refusing or barring service to the customer. Instead the operator continued to allow the customer to gamble.
Investigations also revealed the operator breached anti-money laundering regulations, including a failure to make adequate inquiries about the source of the funds the customer used to gamble.
As part of a settlement with the Commission, Platinum Gaming returned £629,420 to the fraudster's victims and will pay £990,200 in lieu of a financial penalty. This money will be spent accelerating delivery of the National Strategy to Reduce Gambling Harms.
Richard Watson, Gambling Commission Executive Director, said: "There were weaknesses in Platinum Gaming's systems and as a consequence, more than half a million pounds of stolen money flowed through the business. This is not acceptable and I would urge all operators to carefully read this case and learn lessons so they don't make the same mistakes."
"This is yet another example of us taking firm action against online operators who fail to protect consumers or implement effective safeguards against money laundering. We must see the industry stepping up and providing consumers in Great Britain with the safest and fairest gambling market in the world. Where we continue to see failings, we will continue to take action."