By
Phil
- 27 July 2020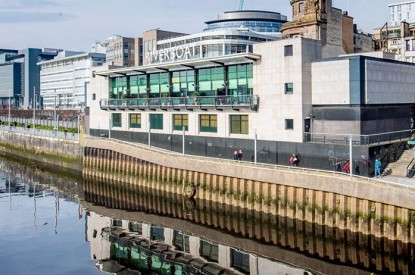 Ministers in Scotland and Wales have been urged to let casinos in their countries know when they can finally re-open their doors.
Venues in England were told earlier this month that they will be able to get back to business on August 1, more than four months after they were closed as part of the Covid-19 lockdown.
But so far, their colleagues in other parts of the United Kingdom remain in the dark about when they can open again.
Casinos across the UK – which employ 14,000 people and contribute around £300m a year to the Treasury – have introduced a range of anti-Covid measures to ensure the safety of their staff and customers.
These include perspex screens, advanced track and trace systems, hand sanitiser stations and strict social distancing guidelines.
Standards body the Betting and Gaming Council said it was now time for the devolved administrations in Scotland and Wales to follow the example of their English counterparts by letting their casinos re-open.
A BGC spokesperson said: "We were delighted when the UK government announced that casinos in England could re-open from August 1. It was a tremendous boost for their staff and customers, but also for the Treasury, which has been spending £5 million a week on furlough costs for casino workers during lockdown. It is now time for ministers in Edinburgh and Cardiff to end the uncertainty which still faces 2,000 casino staff in Scotland and Wales by giving them a date for re-opening. Businesses need clarity and so far this has been lacking from both administrations. We urge them to work with casinos to allow to re-open safely."
Caption: Grosvenor's Riverboat Casino in Glasgow